Chapter 8's release
August 12, 2022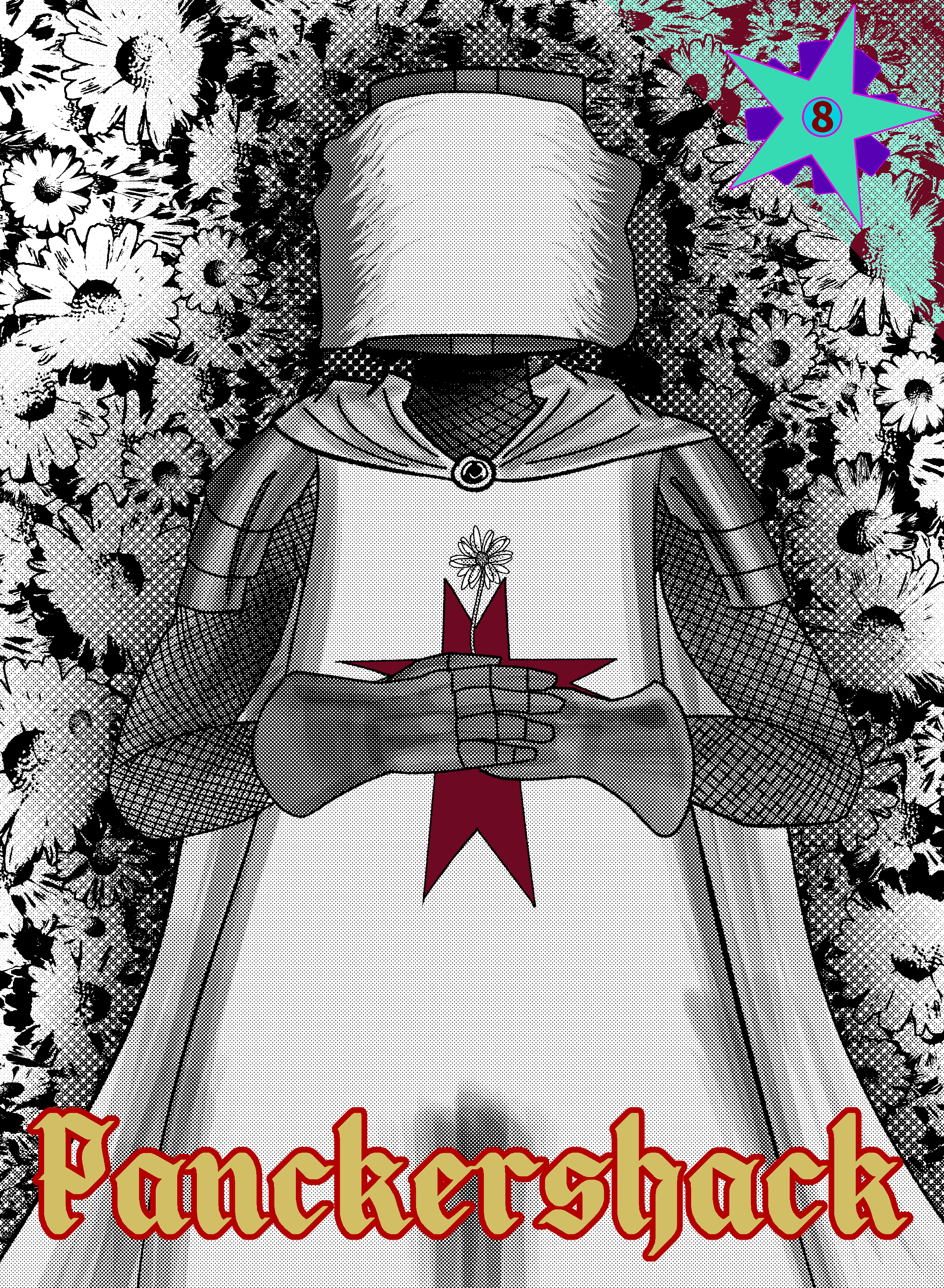 I'm very excited to finally release the long awaited continuation to World Famous webcomic
Panckershack!!!
This project feels sort of like a celebration of Panckershack as a whole, at least to me. Being able to draw these characters again who've been with me for 2 long years, after a dark period where I had no motivation to draw is like me facing the struggles I've endured and finally conquering that loss. That being said, this chapter is very special to me, and holds very special place in my heart.
Opening up the story and not ditching the readers when things were just heating up are very satisfying feelings that I hope to share with you through the existence of this chapter. Being able to read the finished chapter after making final changes and adjustments was something I've been waiting for ever since we conceived it, though that's a given. I'm very excited to see how the readers will react to the new additions this chapter will bring:)
Chapter 8 preview, Some updates on Panckershack
August 8, 2022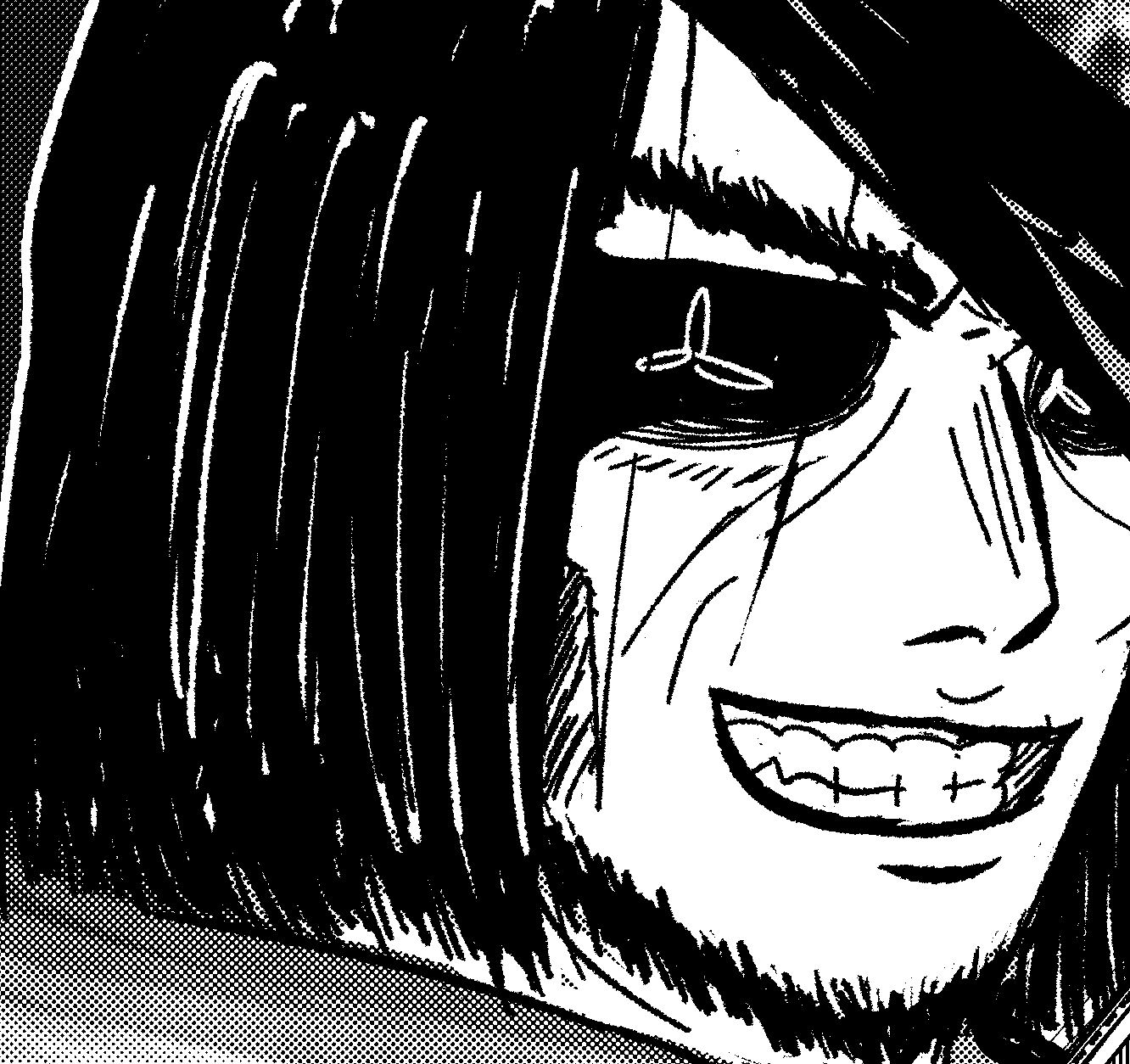 Since July, Sheepy and I have been working vigorously on Panckershack as this chapter has been planned out in our heads ever since September 5th, 2020. Yes I still have the specific date in my head. The events in this chapter are something that we all in the Panckerdev team are excited for you, the audience, to experience, as we have put an excruciating amount of effort into the writing and planning of Chapter 8. It will also be one of the most detailed, if not THE most consistently detailed chapter in the history of Panckershack.
Production on the chapter itself started right after January 20, right after Chapter 7 was published. So why did it take so long for this chapter to be created? Well, mostly general laziness in this had played a factor in this long production cycle. However, I had also experienced major burnout after completing the previous chapter. I wasn't able to draw for a while, which heavily affected the pace at which pages were made. Only two pages were produced from the time between February 19, to sometime in March. I lost contact with Sheepy for about 4 months, which at the time, indefinitely postponed the production of Panckershack. After reaching out to him in July, we immediately jumped into action, producing pages nonstop from July 8, to now. So the chapter actually took around of month of work. Pages have been produced every day (more or less), with personal events affecting the pace of production albeit not significantly.